business and corporate
About us and What we Do
ABOUT KG-MECH
KG Constructions is an innovative & progressive company which offers widespread construction services across the nation.
WHO WE ARE?
We deal with wide range of activities for just in Main Contracting but also in Designing & Building of Financial, Industrial, Commercial and Residential Developments.
WHY CHOOSE US
We remain true to the same principles on which our company was founded : providing superior service to our clients, putting safety first, creating better opportunities for people.
Great Variety of Exceptional Service
KG Constructions supports every projects from large & complex projects to small scale buildings. With its outstanding leadership and commitment. KG Constructions is one of the nations most dynamic and versatile building contractor.
We are The KG Construction
We have been transforming the ideas and visions into award-winning projects
core values
Why People choose Us
A Leading Construction Company
By undertaking concept, design, planning and installation of major constructions without compromising in quality.
Best Approach
With talented workforce and experienced business assets, we offer complete and one-stop solution tailored specifically for you.
BY
Working everyday for the people that matter.
This section provides detailed information about the people we employ and the quality standards we set ourselves, which we are proud to say are incredibly high.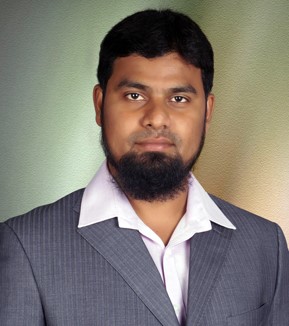 SYED ABDUL GAFFAR
CEO, Managing Director
Founder, Promoter and Managing Director of KG Group with over 15 years of experience in the field of Construction Industry and Property development, Civil Contracting, MEP Designs & various industries.
what clients say
Our testimonials
SOME FACTS
Procedure in India
It takes 5 times more numbers in procedures in India to build a warehouse than in Hong Kong.
SOME FACTS
Inflation In Asia
High price inflation forecasts continue to push up constructions cost across in Asia
India 7.6%
Indonesia 4.9%
Vietnam 6.9%
SERVICES
Cost of Construction
The cost of trade contractors can be up to 8 times more expensive in China than in Singapore China- USD 21.9/hr Singapore- USD 2.8/hr
contact with us
Request call back
If you'd like a free consultation, please start by completing the form:
Supporting and Elevating You
We help customers built World Class Construction Projects